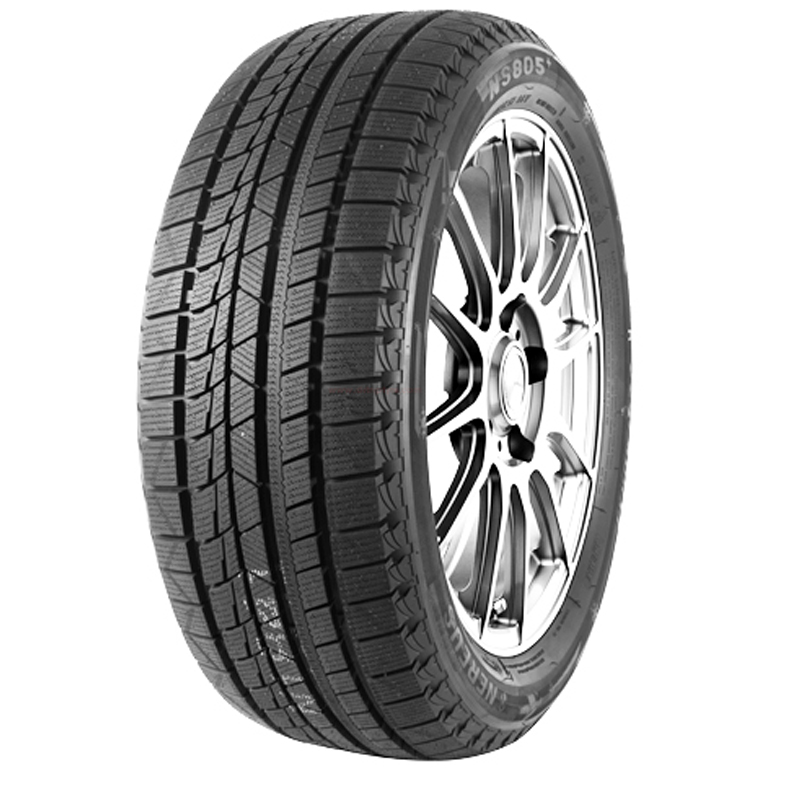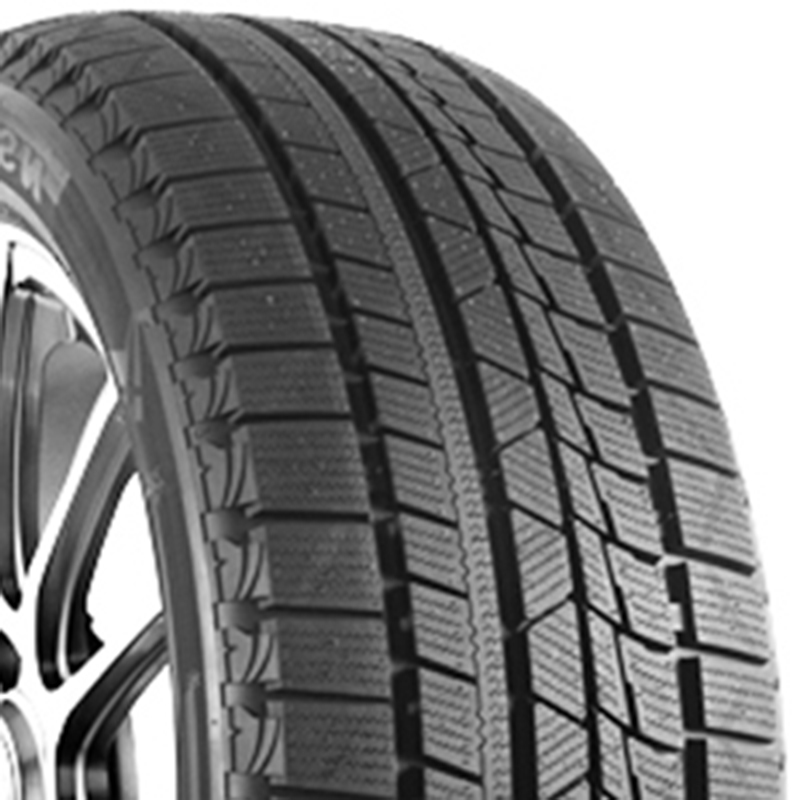 Available sizes : 14"
Available sizes : 15"
Available sizes : 16"
Available sizes : 17"
Available sizes : 18"
Available sizes : 19"
NS805+ - NEREUS
New arrival: early October 2021
Description
---
The Nereus NS805 + winter tire provides excellent handling on snow, ice, dry and wet roads. Robust tread and low noise level. Wide longitudinal grooves effectively remove water and snow deposits. The sharp-edged blocks distributed over the entire surface of the tread increase practicability in difficult road conditions. A special rubber compound ensures good grip on wet roads and low rolling resistance. Side blocks of the stronger rubber compound allow for stable turns.
| Specifications | |
| --- | --- |
| Manufacturer | NEREUS |
| Model | NS805+ |
| Season | WINTER |
| Original equipment (OE) | N/A |
| Usage | Glace & Neige / Ice & Snow |
| Tread | Asymétrique / Asymmetric |
| Nail | N/A |
| 3 PMS | N/A |
| Durability | N/A |
| Noiseless | N/A |
| Ecological | N/A |
| Novelty | N/A |
| Best seller | N/A |
| Warranty RH | N/A |