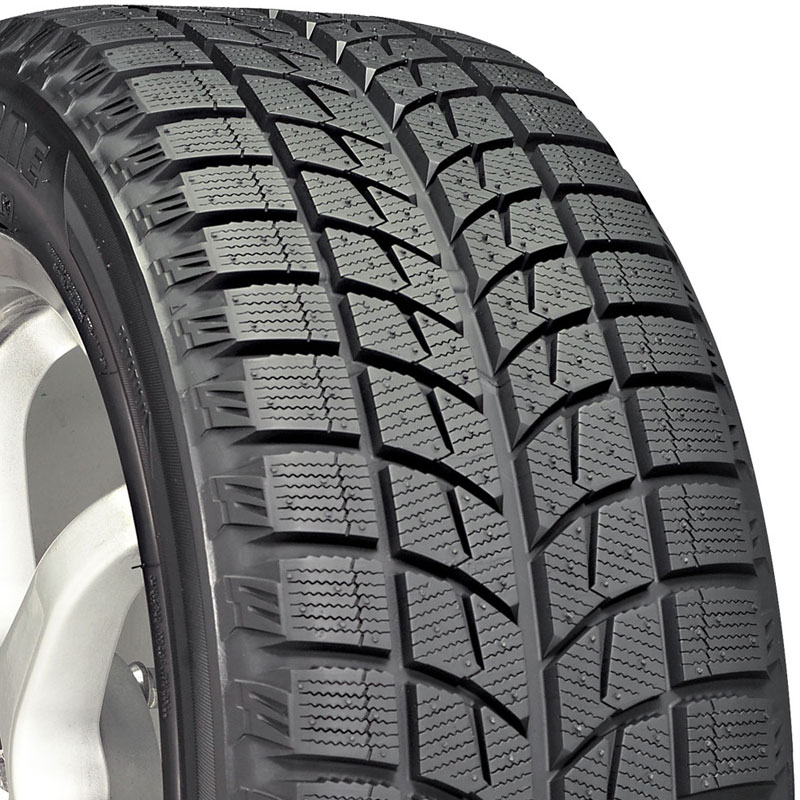 Available sizes : 16"
Available sizes : 17"
Available sizes : 18"
BLIZZAK LM-60 RFT - BRIDGESTONE
Size : 23555R18 • RFT
CV : 99H
Aspect : BW
* Delivery charges apply depending on your region.
Description
---
The Bridgestone Blizzak LM-60 RUN FLAT is a winter tire for performance vehicles and a tire designed to withstand winter conditions while experiencing the muscular performance your vehicle demands on dry pavement. The Bridgestone Blizzak LM60 is the ideal winter tire for sports cars and European vehicles.
| Specifications | |
| --- | --- |
| Manufacturer | BRIDGESTONE |
| Model | BLIZZAK LM-60 RFT |
| Season | WINTER |
| Original equipment (OE) | N/A |
| Usage | Glace & Neige / Ice & Snow |
| Tread | Directionnel / Directional |
| Nail | N/A |
| 3 PMS | N/A |
| Durability | N/A |
| Noiseless | |
| Ecological | N/A |
| Novelty | N/A |
| Best seller | N/A |
| Warranty RH | N/A |